Winter camping in Chattanooga can be a beautiful and rewarding experience, but it's important to be prepared for the challenges of cold weather camping. Here are some things to know before you go winter camping at Raccoon Mountain Campground & Caverns in Chattanooga, Tennessee:
Tennessee weather in the winter months is generally mild, with average temperatures ranging from 40 to 50 degrees Fahrenheit. However, there can be occasional cold snaps, with temperatures dropping below freezing. The coldest month in Tennessee is January, with an average high temperature of 48 degrees Fahrenheit and an average low temperature of 32 degrees Fahrenheit. Though it should be noted that the southern part of the state tends to have the mildest winters of all Tennessee regions.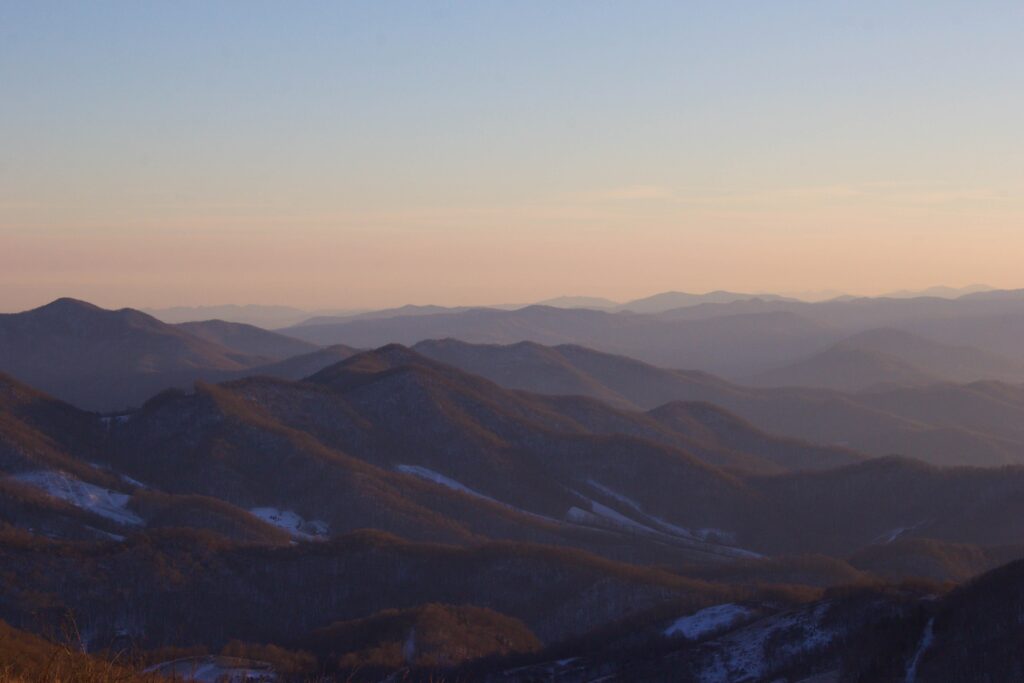 Choose the right campsite: When choosing a campsite, look for a spot that is level and sheltered from the wind. Avoid campsites near streams or rivers, as they may be icy or snow-covered.
Dress in layers: This will allow you to adjust your clothing as needed to stay warm. Be sure to bring a hat, gloves, and scarf.
Bring plenty of warm clothing and gear: This includes a sleeping bag that is rated for the coldest temperatures you expect to encounter. You may also want to bring a down jacket, fleece jacket, and wool socks.
Be prepared for the cold weather: This means having a plan for staying warm in your tent, cooking your food, and staying hydrated.
Bring a first-aid kit: This is essential in case of any injuries or medical emergencies.
Let someone know where you are going and when you expect to be back: This is a good safety practice to follow whenever you go camping, but it's especially important in winter when the weather can change quickly.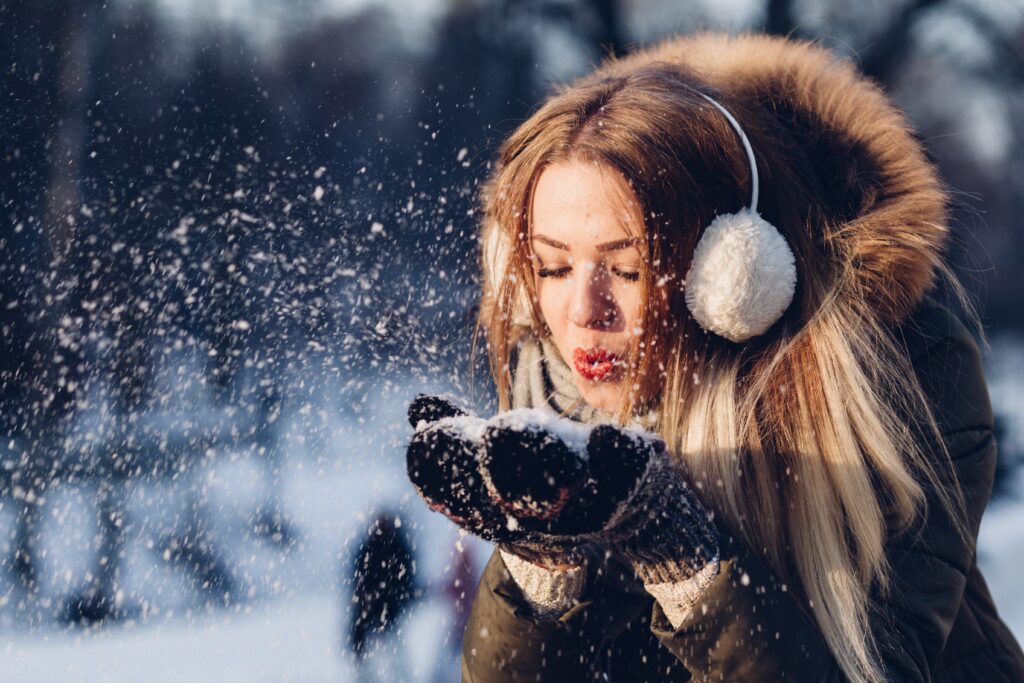 The days are shorter in winter, so plan your activities accordingly.
The trails may be icy or snow-covered, so be careful.
The cave tours may be closed during the winter months.
With proper planning and preparation, winter camping can be a safe and enjoyable experience. By following these tips, you can make sure you have a memorable time winter camping in Chattanooga at Raccoon Mountain Campground & Caverns.